TLDR: Our cofounder Joshua Wood was recently on the weekly CodePen.io podcast to discuss how we helped them upgrade their Rails app:
You may have seen our ad in Ruby Weekly advertising our site UpgradeRails.com. In response to our ad, the fine folks over at CodePen.io got in touch with us and threw down the gauntlet: upgrade CodePen from Rails 3.2 to Rails 4.2.
After analyzing CodePen's codebase and determining that the upgrade was within their budget, we got to work. The end result: we crushed it!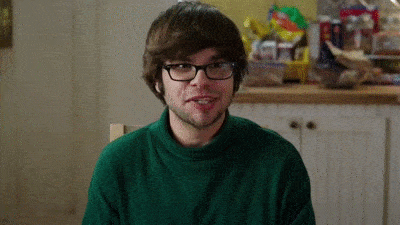 They were so happy with our work that they invited our very own cofounder and creator of Upgrade Rails, Joshua Wood, onto their weekly podcast to talk about the upgrade. During the podcast CodePen cofounder Tim Sabat summarized it best:
"This is the perfect thing for us to consult on… we can be building user facing features while [Hint] can be working hard in the background." - Tim Sabat
To hear all about the upgrade process, check out the podcast.